Search all recommendations...
All Categories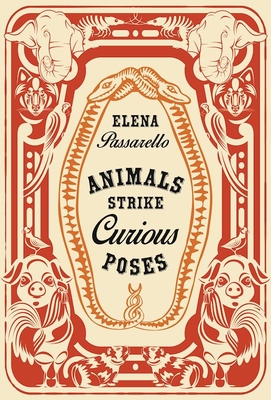 This collection of essays dips into so many genres I can't even explain it. Passarello tells the stories of 16 famous animals immortalized by humans and examines how their stories shape our understanding of humanity. It is witty, informative, and she even takes the perspective of Darwin's tortoise. Yes.
Animals Strike Curious Poses by Elena Passarello ($16.95, Sarabande Books), recommended by Halley, Parnassus Books, Nashville, TN.
---