Search all recommendations...
All Categories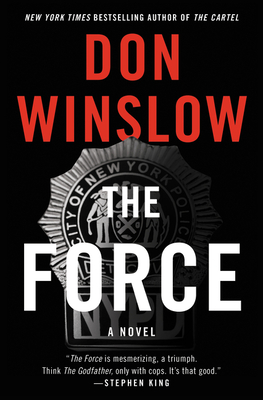 A truly explosive novel, boldly written, raw at time, of epic proportion. A wild roller-coaster ride, highs and lows, ups and downs, dizzying at times. You will love this character, you'll pull for him to succeed. You'll laugh with him, and you'll cry with him. And hope the book never ends...
The Force by Don Winslow ($27.99, William Morrow), recommended by Fiction Addiction, Greenville, SC.
---