Search all recommendations...
All Categories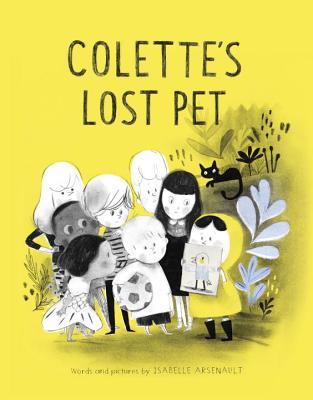 Has your wishful thinking or powerful imagination ever turned into a not-so-small fib? That's what happens to Colette as she ventures into her new neighborhood to make friends. Luckily almost everyone loves a good story, and this one uses an inventive color style not often seen in picture books.
Colette's Lost Pet by Isabelle Arsenault ($17.99*, Random House Books for Young Readers), recommended by Flyleaf Books, Chapel Hill, NC.
---