TIRED OF AN  ALGORITHM  TELLING YOU WHAT TO  READ ?

Find hundreds of great books--from the hottest new releases and bestsellers to tried and true classics to rare gems--each hand-picked and hand-curated from Southern indie booksellers' websites, newsletters, emails, facebook and twitter posts and from the moments when they stop us in the street, push a book in our hands and say..."YOU'VE GOT TO READ THIS!"
RECENT RECS FROM SOUTHERN INDIES (PDF) | FIND A SOUTHERN INDIE BOOKSTORE
---
RECENT RECOMMENDATIONS FROM SOUTHERN INDIES...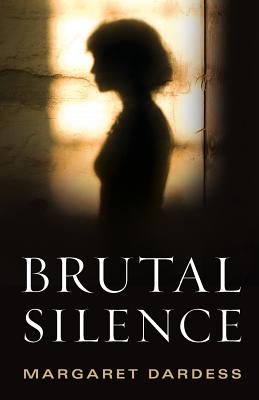 Margaret Dardess skillfully brings to life one of the most terrifying realities of our time while blending it inside a fantastic thriller. The characters were drawn expertly by being relatable, flawed, and and unexpectedly evil. Our main character is a a strong intelligent woman who was kidnapped while on vacation in Mexico and forced in a life of sex trafficking. She is deftly able to escape, returning home to her country club upbringing and job leading a clinic. This experience changes her dramatically and she puts up a valiant fight when she becomes a target.
The pace of the book made it a highly recommended page turner. I love learning about different topics while being led through a fast-paced mystery and this doesn't disappoint.
Brutal Silence by Margaret Dardess ($13.95*), recommended by Page 158 Books, Wake Forest, NC.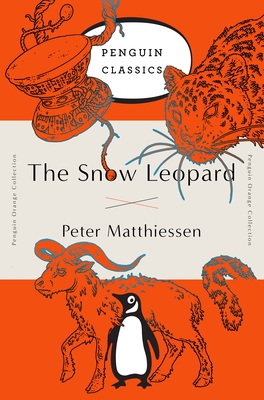 In 1973, Peter Matthiessen travels to the Himalayas in search of the elusive Snow Leopard. What follows is a spiritual journey and a travelogue unlike any I've read before. A masterpiece of nature writing.
The Snow Leopard by Peter Matthiessen ($18.00*, Penguin Books), recommended by Books & Books, Coral Gables, FL.
I loved Irenie from the moment I met her. The raw honesty of Irenie's need to own her own body and soul nearly broke me at times. It's a story of need and courage. Tradition and prejudices. Fear and power and the drive to overcome.
Julia's language and descriptions are vivid and beyond compare. At the first reading, I turned pages through from beginning to end without stopping. On the second, I began to underline the language, the poetry on every page.
From 1939 to present we have "come along way, baby." Yet, until every woman has the opportunity to be herself without man or government having control over her, we haven't come far enough. Irenie's soul demanded to be born. We would do well to listen to ourselves.
I can't say enough about Julia Frank's writing style and use of prose. It's everything fiction should be. Every word a sword, a sunburst, a cool mountain cave. And as a storyteller? She's a moonspinner.
Over the Plain Houses by Julia Franks ($26.00*, Hub City Press), recommended by FoxTale Book Shoppe, Atlanta, GA.
 Winner of the 2017 Southern Book Prize: Fiction, Literary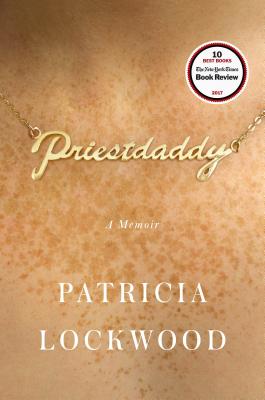 From the publisher: From Patricia Lockwood--a writer acclaimed for her wildly original voice--a vivid, heartbreakingly funny memoir about balancing identity with family and tradition. Father Greg Lockwood is unlike any Catholic priest you have ever met--a man who lounges in boxer shorts, loves action movies, and whose constant jamming on the guitar reverberates "like a whole band dying in a plane crash in 1972." His daughter is an irreverent poet who long ago left the Church's country. When an unexpected crisis leads her and her husband to move back into her parents' rectory, their two worlds collide...
From the staff at The Country Bookshop: This is the funniest book I've read this year. You will Laugh. Out. Loud.
Priestdaddy: A Memoir by Patricia Lockwood ($27.00*, Riverhead Books), recommended by The Country Bookshop, Southern Pines, NC.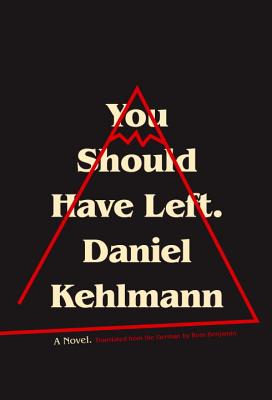 Daniel Kehlmann's novella sent shivers down my spine and kept me asking, "Just what is happening here?" A screenwriter tries to break through writer's block during a vacation with his family at a mountain house in Germany, but soon finds himself confronting sinister and physics-defying phenomena. I picked this up looking for a quick and entertaining read, but the story grabbed my wits and tossed them into its skewed events--and compelled me to read it again. A deliciously frightening tale.
You Should Have Left. by Daniel Kehlman ($18.00*, Pantheon Books), recommended by Quail Ridge Books, Raleigh, NC.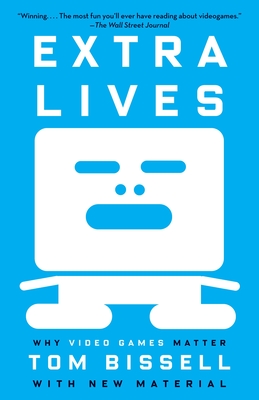 The best book I've ever read about video games. Bissell takes games seriously as an art form worthy of thoughtful criticism while never idealizing away their flaws. Extra Lives is broken up into memoir-ish chapters focusing on the author's relationship to a single game at a time. "Grand Thefts" is a devastating high point, but they all have unique insights.
Extra Lives: Why Video Games Matter by Tom Bissell ($15.95*, Vintage Books), recommended by Flyleaf Books, Chapel Hill, NC.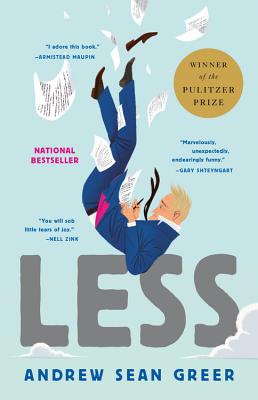 In Andrew Sean Greer's new novel, Less, novelist Arthur Less, on the brink of turning 50, runs away from an ex-boyfriend's wedding to go on a world tour. "Despite all his mishaps, missteps, misunderstandings, and mistakes, Less is, above all, a love story." The voice is charming, the characters are hilarious and delightful, and you cheer for Less through this entire anxiety-ridden trek across the globe to find himself and what will make him truly happy. A perfect feel-good literary beach read for 2017!
Less by Andrew Sean Greer ($26.00*, Lee Boudreaux Books), recommended by Quail Ridge Books, Raleigh, NC.