Read This Now: The Index
What if there were an army of indie booksellers enthusiastically reading and reviewing practically every new book coming out in the next year, and what if the books they were the most excited about, the books they couldn't wait to push into their customers' hands with a breathless "You've GOT to read this!" (virtually or otherwise), the ones with all the nine- and ten-star ratings were carefully curated and collected in a handy list? Well, all we can say is...KEEP READING!
---
All Categories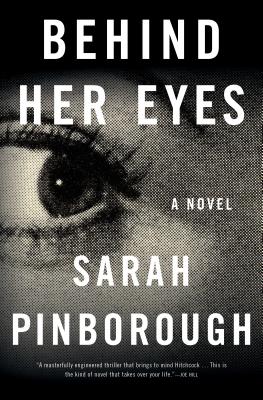 Behind Her Eyes took me totally by surprise. From the beginning I knew it was the story of a very disturbed person, but which one was the sick one? I knew something happened in the past that was driving two of the main characters, and I thought I was discovering the truth about the past - but, boy, was I wrong. A very dark and eerie psychological thriller of love and obsession that you will not be able to put down until you discover the truth.
Behind Her Eyes by Sarah Pinborough ($25.99, Flatiron Books), recommended by Nancy, Fiction Addiction, Greenville, SC.
---