Read This Now: The Index
What if there were an army of indie booksellers enthusiastically reading and reviewing practically every new book coming out in the next year, and what if the books they were the most excited about, the books they couldn't wait to push into their customers' hands with a breathless "You've GOT to read this!" (virtually or otherwise), the ones with all the nine- and ten-star ratings were carefully curated and collected in a handy list? Well, all we can say is...KEEP READING!
---
All Categories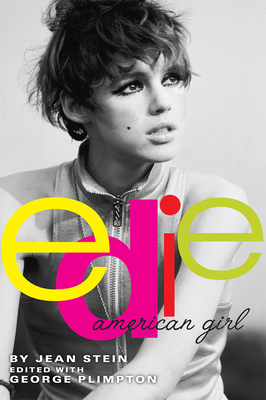 The first oral biography I ever read, one that sticks with me. Edie Sedgwick: beautiful, wealthy, flighty and famous, falls in with Andy Warhol's coterie in exploding mid-60s New York. Told by a vast array of would-bes, weres and hangers-on, the tale of what happens next (brilliant and bad) is edited to crystal perfection and tragic in its detail.
Edie: American Girl by Jean Stein and George Plimpton ($17, Grove Press), recommended by Matt, Quail Ridge Books, Raleigh, NC.
---