Read This Now: The Index
What if there were an army of indie booksellers enthusiastically reading and reviewing practically every new book coming out in the next year, and what if the books they were the most excited about, the books they couldn't wait to push into their customers' hands with a breathless "You've GOT to read this!" (virtually or otherwise), the ones with all the nine- and ten-star ratings were carefully curated and collected in a handy list? Well, all we can say is...KEEP READING!
---
All Categories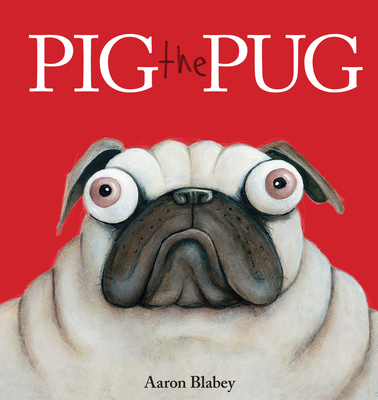 From the publisher: Pig is a greedy and selfish pug. He has all the bouncy balls, bones, and chew toys a dog could ever want yet he refuses to share with his poor friend, Trevor. Little does he know, however, that being greedy has its consquences. Join Pig as he learns to share--the hard way! Young readers will love the irresistibly quirky and funny illustrations that are paired with a relatable lesson of learning to share with others.
Kathryn at The Country Bookshop says, "My favorite storybook right now!"
Pig the Pug by Aaron Blabey ($11.99, Scholastic Press), recommended by Kathryn, The Country Bookshop, Southern Pines, NC.
---