Read This Now: The Index
What if there were an army of indie booksellers enthusiastically reading and reviewing practically every new book coming out in the next year, and what if the books they were the most excited about, the books they couldn't wait to push into their customers' hands with a breathless "You've GOT to read this!" (virtually or otherwise), the ones with all the nine- and ten-star ratings were carefully curated and collected in a handy list? Well, all we can say is...KEEP READING!
---
All Categories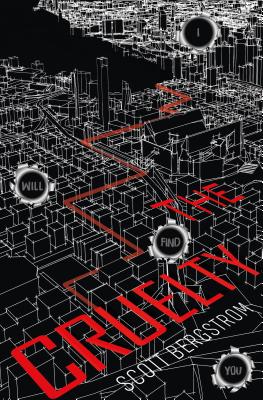 Seventeen year old Gwen's father has disappeared. She refuses to accept that he just abandoned her while on a diplomatic assignment. She uses a "certain set of skills" gained by her father's resources to track him to the underbelly of Europe. Think Taken, except the bad-ass daughter has to save her father. Full of action and excitement.
The Cruelty by Scott Bergstrom ($18.99, Feiwel & Friends), recommended by Mary, The Country Bookshop, Southern Pines, NC.
---