Read This Now: The Index
What if there were an army of indie booksellers enthusiastically reading and reviewing practically every new book coming out in the next year, and what if the books they were the most excited about, the books they couldn't wait to push into their customers' hands with a breathless "You've GOT to read this!" (virtually or otherwise), the ones with all the nine- and ten-star ratings were carefully curated and collected in a handy list? Well, all we can say is...KEEP READING!
---
All Categories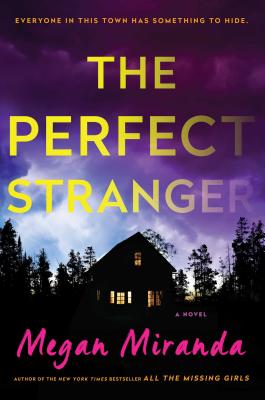 Unputdownable! Full of secrets and revenge and temptation, this is a book that has layers of dark, murky mystery. Literally everyone's a suspect, even main character Leah Stevens, who's keeping plenty of secrets or her own. I came for the twisty thriller, but stayed for the small town intrigue, the heated romance, and the haunted pasts. Watch out for papercuts, because this is a page turner!
The Perfect Stranger by Megan Miranda ($25.00, Simon & Schuster), recommended by Kelly, Fountain Bookstore, Richmond, VA.
---