Read This Now: The Index
What if there were an army of indie booksellers enthusiastically reading and reviewing practically every new book coming out in the next year, and what if the books they were the most excited about, the books they couldn't wait to push into their customers' hands with a breathless "You've GOT to read this!" (virtually or otherwise), the ones with all the nine- and ten-star ratings were carefully curated and collected in a handy list? Well, all we can say is...KEEP READING!
---
All Categories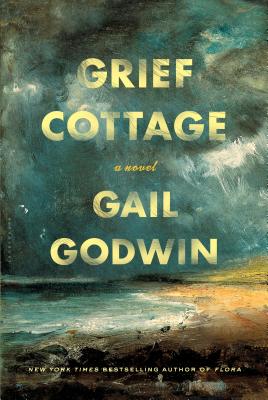 From Sarah: Gail Godwin takes on the voice of a bereaved 11 year old boy in this, a gentle ghost story with understated humor and appealingly unorthodox characters, set on a South Carolina barrier island. The precocious Marcus has recently lost his mother and has his hands full with his artist great aunt who relies on a steady diet of red wine to cope with her own ghosts. Godwin does a beautiful job of exploring the unlikely pairing, the natural elements of the coast, and Marcus's growing obsession with the run down "grief cottage" and the boy who disappeared there in a hurricane 50 years earlier.
From Belinda: The analytical Marcus, a fascinating boy with insights and poise that few adults possess, becomes convinced that he feels, and even sees, the boy who went missing from a crumbling beach house dubbed Grief Cottage. I will not soon forget Marcus; his struggle to define his sense of self and belonging leads to a crisis with profound effects to himself and those in his present, and past, life.
Grief Cottage by Gail Godwin ($27.00, Bloomsbury USA), recommended by Sarah and Belinda, Quail Ridge Books, Raleigh, NC.
A Spring 2017 Okra Pick!
---