Read This Now: The Index
What if there were an army of indie booksellers enthusiastically reading and reviewing practically every new book coming out in the next year, and what if the books they were the most excited about, the books they couldn't wait to push into their customers' hands with a breathless "You've GOT to read this!" (virtually or otherwise), the ones with all the nine- and ten-star ratings were carefully curated and collected in a handy list? Well, all we can say is...KEEP READING!
---
All Categories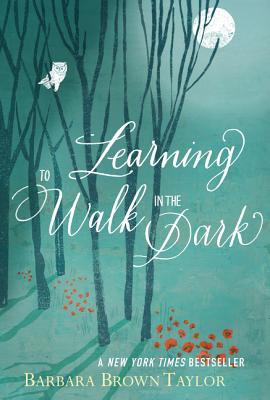 Described as a spiritual memoir, this book is more than that. It's a meditation on understanding and learning to appreciate those periods when our lives are not what we'd like them to be: we're facing difficulties in our work, or our relationships, or we're depressed, or stressed, or simply not able to perform in our lives in the way we want to or think we should be able to. The author, an Episcopal priest, believes that there is much we can learn from the dark—both literally and metaphorically--from the simple act of being able to truly see the stars, to learning about ourselves and others as a way of reaching love, understanding, and joy. Often, she says, it is while we are in the dark that we grow the most.
Learning to Walk in the Dark by Barbara Brown Taylor ($14.99, HarperOne), recommended by Malaprops Bookstore, Asheville, NC.
---