Read This Now: The Index
What if there were an army of indie booksellers enthusiastically reading and reviewing practically every new book coming out in the next year, and what if the books they were the most excited about, the books they couldn't wait to push into their customers' hands with a breathless "You've GOT to read this!" (virtually or otherwise), the ones with all the nine- and ten-star ratings were carefully curated and collected in a handy list? Well, all we can say is...KEEP READING!
---
All Categories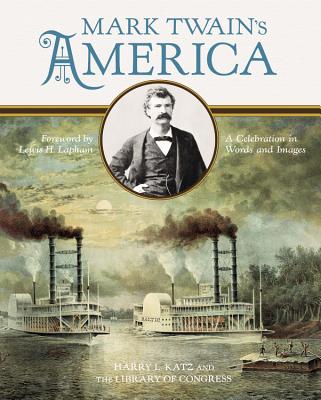 A perfect gift for anyone who loves presidential biographies and Ken Burns documentaries. Put together by the Library of Congress, this breathtakingly detailed and entertaining book full of American history, shown through the lens of one of its greatest icons, is perfect for any coffee table.
Mark Twain's America: A Celebration in Words and Images by Harry L. Katz, Library of Congress ($40, Little Brown & Company), recommended by Parnassus Books, Nashville, TN.
---