Read This Now: The Index
What if there were an army of indie booksellers enthusiastically reading and reviewing practically every new book coming out in the next year, and what if the books they were the most excited about, the books they couldn't wait to push into their customers' hands with a breathless "You've GOT to read this!" (virtually or otherwise), the ones with all the nine- and ten-star ratings were carefully curated and collected in a handy list? Well, all we can say is...KEEP READING!
---
All Categories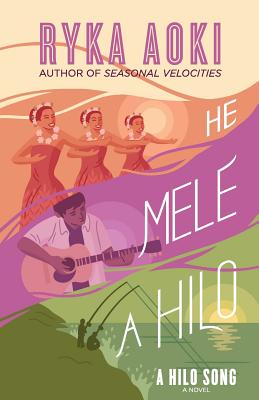 If summer 2017 won't actually take you to Hawaii, travel via the written word! Aoki's novel is filled with love and food and dancing and family drama. This book is perfect for: anyone who wants to sink into a character-driven read suffused with Hawaiian culture.
He Mele A Hilo (A Hilo Song) by Ryka Aoki ($18.95, Topside Signature), recommended by Avid Bookshop, Athens, GA.
---