Read This Now: The Index
What if there were an army of indie booksellers enthusiastically reading and reviewing practically every new book coming out in the next year, and what if the books they were the most excited about, the books they couldn't wait to push into their customers' hands with a breathless "You've GOT to read this!" (virtually or otherwise), the ones with all the nine- and ten-star ratings were carefully curated and collected in a handy list? Well, all we can say is...KEEP READING!
---
All Categories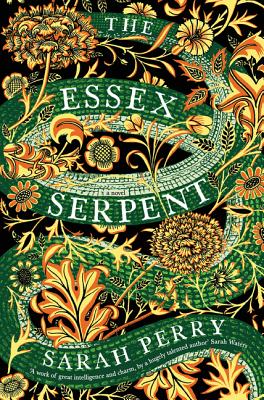 Already a beloved book in the UK, The Essex Serpent is as gorgeous and complex as its cover. The narrative subtly blends together a rich cast of characters and manages to feel familiar even as it travels down unexpected paths.
The Essex Serpent by Sarah Perry ($26.99, Custom House), recommended by Parnassus Books, Nashville, TN.
---