Read This Now: The Index
What if there were an army of indie booksellers enthusiastically reading and reviewing practically every new book coming out in the next year, and what if the books they were the most excited about, the books they couldn't wait to push into their customers' hands with a breathless "You've GOT to read this!" (virtually or otherwise), the ones with all the nine- and ten-star ratings were carefully curated and collected in a handy list? Well, all we can say is...KEEP READING!
---
All Categories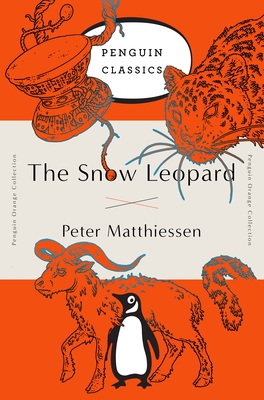 In 1973, Peter Matthiessen travels to the Himalayas in search of the elusive Snow Leopard. What follows is a spiritual journey and a travelogue unlike any I've read before. A masterpiece of nature writing.
The Snow Leopard by Peter Matthiessen ($18.00*, Penguin Books), recommended by Books & Books, Coral Gables, FL.
---