Read This Now: The Index
What if there were an army of indie booksellers enthusiastically reading and reviewing practically every new book coming out in the next year, and what if the books they were the most excited about, the books they couldn't wait to push into their customers' hands with a breathless "You've GOT to read this!" (virtually or otherwise), the ones with all the nine- and ten-star ratings were carefully curated and collected in a handy list? Well, all we can say is...KEEP READING!
---
All Categories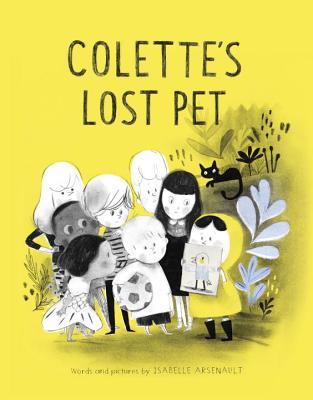 Has your wishful thinking or powerful imagination ever turned into a not-so-small fib? That's what happens to Colette as she ventures into her new neighborhood to make friends. Luckily almost everyone loves a good story, and this one uses an inventive color style not often seen in picture books.
Colette's Lost Pet by Isabelle Arsenault ($17.99*, Random House Books for Young Readers), recommended by Flyleaf Books, Chapel Hill, NC.
---