Read This Now: The Index
What if there were an army of indie booksellers enthusiastically reading and reviewing practically every new book coming out in the next year, and what if the books they were the most excited about, the books they couldn't wait to push into their customers' hands with a breathless "You've GOT to read this!" (virtually or otherwise), the ones with all the nine- and ten-star ratings were carefully curated and collected in a handy list? Well, all we can say is...KEEP READING!
---
All Categories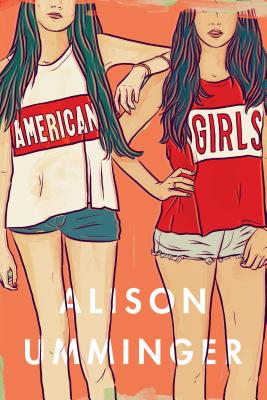 When fifteen-year-old Anna can't stand her home life, she steals her stepmother's credit card and runs away to Los Angeles to stay with her aspiring actress half-sister and ends up getting hired to research the Manson girls, a real group of murderous young women in the 1960s, for an indie film. What Anna ends up finding isn't quite refuge; instead, it's a clear look at herself and a realization about the dark heart of American girldom (as well as a little romance).
American Girls by Alison Umminger ($9.99*, Flatiron Books), recommended by Hills & Hamlets Bookshop, Chattahoochee Hills, GA.
---