Read This Now: The Index
What if there were an army of indie booksellers enthusiastically reading and reviewing practically every new book coming out in the next year, and what if the books they were the most excited about, the books they couldn't wait to push into their customers' hands with a breathless "You've GOT to read this!" (virtually or otherwise), the ones with all the nine- and ten-star ratings were carefully curated and collected in a handy list? Well, all we can say is...KEEP READING!
---
All Categories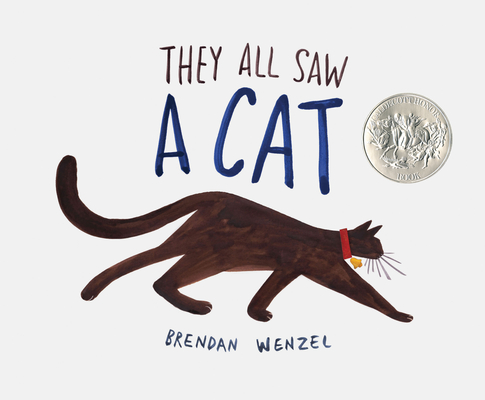 A beautifully illustrated, funny, and imaginative picture book, They All Saw A Cat shares visions of a cat from a diversity of perspectives, each of which sees it slightly differently. This book creates a natural starting point to consider with your child why such a variety of beliefs and opinions exist among people – which makes it a timely book, too.
They All Saw a Cat by Brendan Wenzel ($16.99*, Chronicle Books), recommended by Parnassus Books, Nashville, TN.
---