Read This Now: The Index
What if there were an army of indie booksellers enthusiastically reading and reviewing practically every new book coming out in the next year, and what if the books they were the most excited about, the books they couldn't wait to push into their customers' hands with a breathless "You've GOT to read this!" (virtually or otherwise), the ones with all the nine- and ten-star ratings were carefully curated and collected in a handy list? Well, all we can say is...KEEP READING!
---
All Categories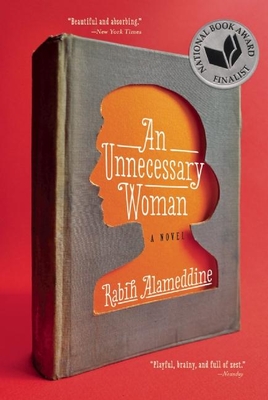 On the first page, a 72-year-old woman in Beirut starts to tell us how she accidentally shampooed her hair blue. I fell in love with her and the book soon after. Aaliya tells us about her family, her city, and her beloved books in one of the most irresistible voices in modern literature.
An Unnecessary Woman by Rabih Alameddine ($16.00, Grove Press), recommended by Quail Ridge Books, Raleigh, NC.
---