Read This Now: The Index
What if there were an army of indie booksellers enthusiastically reading and reviewing practically every new book coming out in the next year, and what if the books they were the most excited about, the books they couldn't wait to push into their customers' hands with a breathless "You've GOT to read this!" (virtually or otherwise), the ones with all the nine- and ten-star ratings were carefully curated and collected in a handy list? Well, all we can say is...KEEP READING!
---
All Categories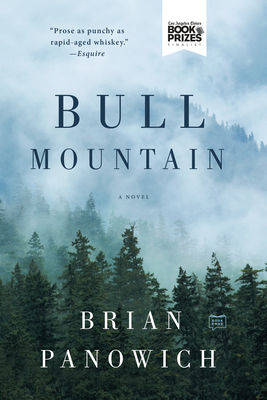 This reads like The Godfather if it took place in the mountains of Northern Georgia. An ATF agent with a chip on his shoulder tries to take down a crime family that has been operating for generations. Moonshiners, gun fights and a sheriff who has to decide between family or the law. Goes well with a Waylon Jennings record and a glass of bourbon.
Bull Mountain by Brian Panowich ($16.00*, G.P. Putnam's Sons), recommended by Fountain Bookstore, Richmond, VA.
 A 2016 Southern Book Prize Winner
---