Read This Now: The Index
What if there were an army of indie booksellers enthusiastically reading and reviewing practically every new book coming out in the next year, and what if the books they were the most excited about, the books they couldn't wait to push into their customers' hands with a breathless "You've GOT to read this!" (virtually or otherwise), the ones with all the nine- and ten-star ratings were carefully curated and collected in a handy list? Well, all we can say is...KEEP READING!
---
All Categories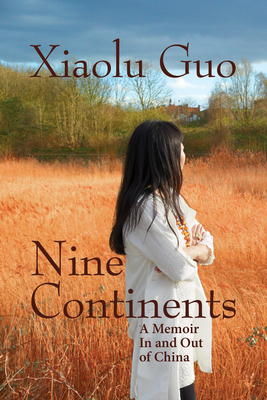 Sometimes I pigeonhole myself by only reading about things that I can relate to, stories that are familiar, people that I "know." I put this book off for a long time because of this. Finally starting it, I quickly devoured it, my narrow focus totally blown open. Xiaolu Guo's memoir proves that she has mastered the intricacies of the language that was once foreign to her, saying a lot about who she is. A story about identity, Guo has always sought out the new, and now I feel inspired to do the same.
Nine Continents: A Memoir in and Out of China by Xiaolu Guo ($26.00*, Grove Press), recommended by Fountain Bookstore, Richmond VA.
---