Read This Now: The Index
What if there were an army of indie booksellers enthusiastically reading and reviewing practically every new book coming out in the next year, and what if the books they were the most excited about, the books they couldn't wait to push into their customers' hands with a breathless "You've GOT to read this!" (virtually or otherwise), the ones with all the nine- and ten-star ratings were carefully curated and collected in a handy list? Well, all we can say is...KEEP READING!
---
All Categories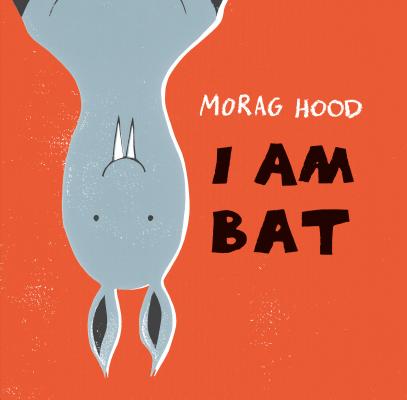 Just in time for the spookiest season, this book is hilarious, snarky, and very cute! I might be a little biased since I have this tremendous love of bats, but I dare you to read it without cracking up. Seriously, you won't be able to resist. I showed it to my boss at the end of a very difficult day and I watched the weight lift off her shoulders in front of me. You will be a hit at story time. The kids will call for this one again and again (or at least I will!).
I Am Bat by Morag Hood ($17.99*, Sourcebooks Jabberwocky), recommended by Fountain Bookstore, Richmond, VA.
---