Read This Now: The Index
What if there were an army of indie booksellers enthusiastically reading and reviewing practically every new book coming out in the next year, and what if the books they were the most excited about, the books they couldn't wait to push into their customers' hands with a breathless "You've GOT to read this!" (virtually or otherwise), the ones with all the nine- and ten-star ratings were carefully curated and collected in a handy list? Well, all we can say is...KEEP READING!
---
All Categories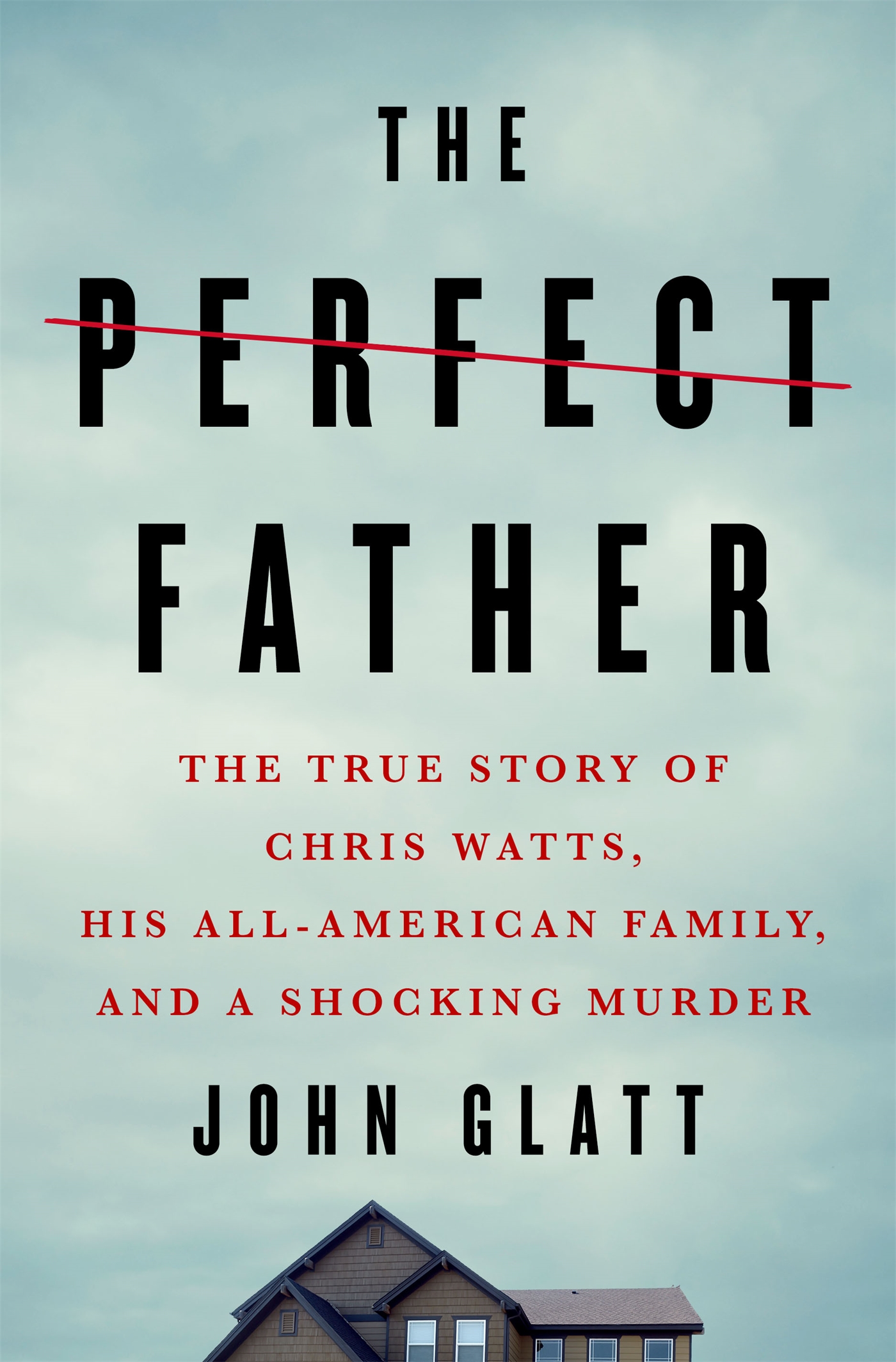 I practically grew up on murder stories--from lurid true crime magazines, to the heyday of Court TV, and my ongoing love for Forensic Files. But rarely does a true crime book affect me like The Perfect Father did. Glatt offers a balanced look into the marriage of Chris and Shannan Watts, their strengths, their flaws, and their love. In our Instragram-able world, ever curated to show perfection, it's no surprise that the murder of such a vibrant pregnant mother and two beautiful little girls would capture the nation's attention. This story is heartbreaking, and Glatt shows the devastation not just of their families and friends, but on the first responders and the cops who investigated the murder. It's a tough read. Four beloved souls are forever gone, and countless lives left wrecked, but The Perfect Father is a cautionary tale for our society as it explores the coldness that lurks beneath an online persona.
The Perfect Father: The True Story of Chris Watts, His All-American Family, and a Shocking Murder by John Glatt (List price: $28.99, St. Martin's Press), recommended by Fountain Bookstore, Richmond, VA.
---