Read This Now: The Index
What if there were an army of indie booksellers enthusiastically reading and reviewing practically every new book coming out in the next year, and what if the books they were the most excited about, the books they couldn't wait to push into their customers' hands with a breathless "You've GOT to read this!" (virtually or otherwise), the ones with all the nine- and ten-star ratings were carefully curated and collected in a handy list? Well, all we can say is...KEEP READING!
---
All Categories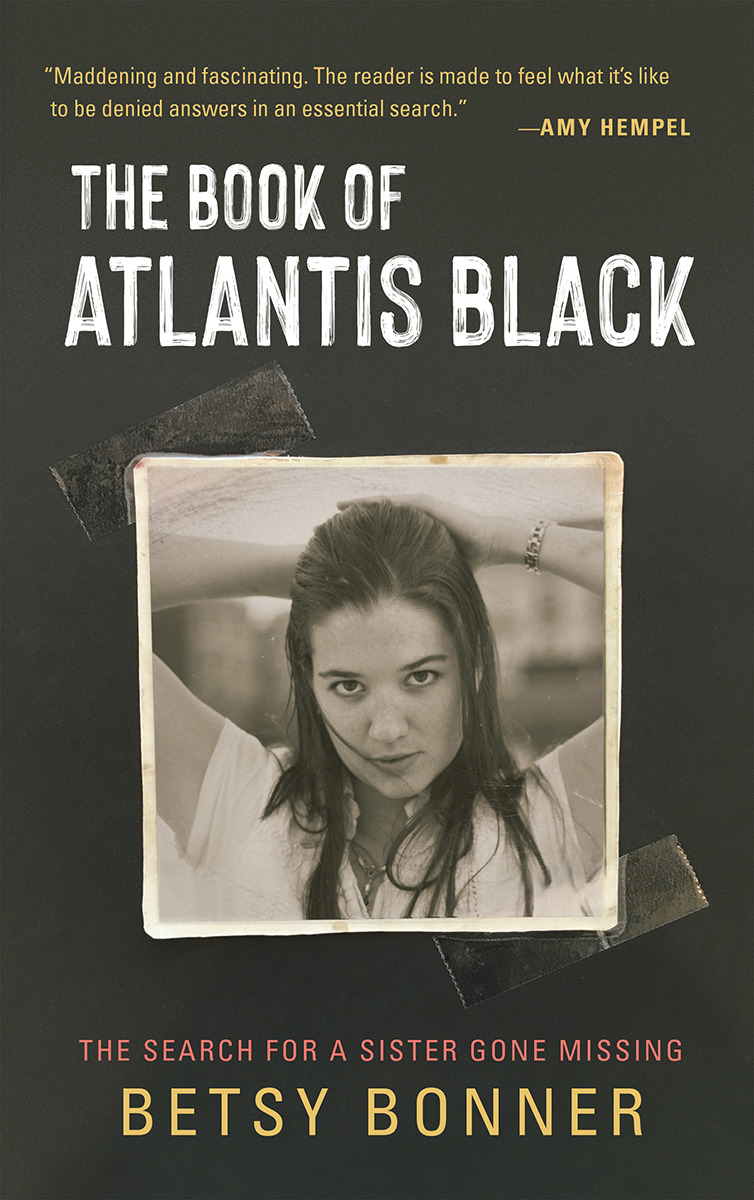 In 2008, Betsy Bonner's sister is found dead on the floor of a hotel in Tijuana. Is is suicide, or overdose? Is it even her sister? A talented musician and performer who changed her name to Atlantis Black, her sister had always lived on the edge. Bonner's love for her sister is apparent as she relays their overlapping stories and tries to unravel the mysteries of her sister's life.
The Book of Atlantis Black by Betsy Bonner (List price: $26.95, Tin house Books), recommended by Parnassus Books, Nashville, TN.
---