Lady Banks' Commonplace Book is a blog for people interested in Southern literature, sponsored by booksellers who are members of the Southern Independent Booksellers Alliance (SIBA) and featuring the latest literary news and events around the South from Her Ladyship, the Editor.
Blog Archive | Newsletter | Newsletter Archive
---
A message from SIBA to its membership
You have received this email because you are currently subscribed to receive general correspondence.
Please click @@unsubscribe_url@@ if you no longer wish to receive these communications.
Click here to view online | Subscribe | Unsubscribe
October 7, 2020
The dangerous nature of the holiday cookie swap
Reviewed by booksellers this week: A famous American artist with a secret, a bored housewife in a surreal town, two people who make a Faustian bargain for a more interesting life, and a sharp, sweet look at the ruthless undercurrents of the holiday cookie swap.
Newly available from the Reader Meet Writer Author Series: Margaret Kimberley offers an authoritative exploration of America's relationship with race and black Americans through the lens of the presidents who have been elected to represent all of its people.
Shop early. Shop local.

Lady Banks Pick of the Week
---
Reader Meet Writer: Dianne M. Stewart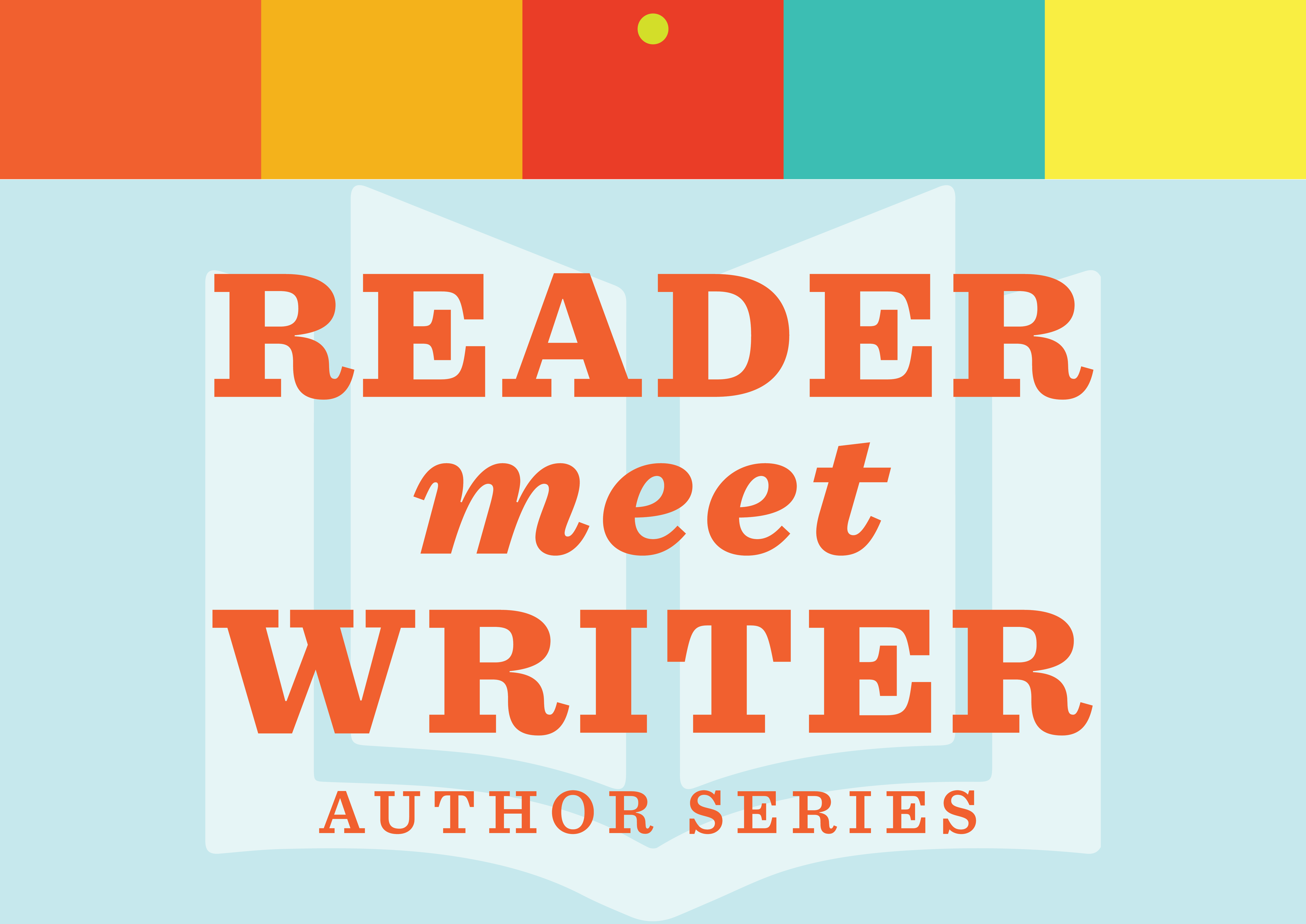 Reader Meet Writer is a virtual author series sponsored by southern independent bookstores. Check with your local bookstore for the upcoming schedule, or see past events at the Reader Meet Writer playlist
Thu Oct 8th 7:00pm - 8:00pm Black Women, Black Love with Dianne M. Stewart

According to the 2010 US census, more than seventy percent of Black women in America are unmarried. Black Women, Black Love reveals how four centuries of laws, policies, and customs have created that crisis.
Dianne Stewart is an associate professor of religion and African American studies at Emory University, where she created the course Black Love. She earned her MDiv from Harvard Divinity School and her PhD in systematic theology from Union Theological Seminary in New York City. She lives in Atlanta, Georgia.
---
Read This!
Reviewed by Southern Booksellers
---
---
---
---
---
---
---
The Okra Picks
Great new Southern books, picked by Southern booksellers.
Dear Justyce by Nic Stone
September 29, 2020
9781984829665
"Middle grade master Nic Stone is at her magnificent best in this ripped-from-the-headlines follow up to her award winning Dear Martin. A powerful look through the eyes of a teen caught up in the fresh hell of the youth criminal justice system. Quan's voice, heard through letters, echoes long after the final page. An absolute must-read for the fall. " --Angie Tally, The Country Bookshop, Southern Pines, NC
In the highly anticipated sequel to her New York Times bestseller, Nic Stone delivers an unflinching look into the flawed practices and silenced voices in the American juvenile justice system.
Vernell LaQuan Banks and Justyce McAllister grew up a block apart in the Southwest Atlanta neighborhood of Wynwood Heights. Years later, though, Justyce walks the illustrious halls of Yale University…and Quan sits behind bars at the Fulton Regional Youth Detention Center.
Through a series of flashbacks, vignettes, and letters to Justyce—the protagonist of Dear Martin—Quan's story takes form. Troubles at home and misunderstandings at school give rise to police encounters and tough decisions. But then there's a dead cop and a weapon with Quan's prints on it. What leads a bright kid down a road to a murder charge? Not even Quan is sure.
---
The Southern Independent Bestseller List
For the week ending 10/4/2020.
HARDCOVER FICTION
1. The Return Nicholas Sparks, Grand Central, $28, 9781538728574
2. The Evening and the Morning Ken Follett, Viking, $36, 9780525954989
3. The Book of Two Ways Jodi Picoult, Ballantine, $28.99, 9781984818355
4. All the Devils Are Here Louise Penny, Minotaur, $28.99, 9781250145239
5. The Guest List Lucy Foley, Morrow, $27.99, 9780062868930
HARDCOVER NONFICTION
1. Rage Bob Woodward, S&S, $30, 9781982131739
2. Caste Isabel Wilkerson, Random House, $32, 9780593230251
3. Everything Beautiful in Its Time Jenna Bush Hager, Morrow, $26.99, 9780062960627
4. The Man Who Ran Washington: The Life and Times of James A. Baker III Peter Baker, Susan Glasser, Doubleday, $35, 9780385540551
5. The Deepest South of All: True Stories from Natchez, Mississippi Richard Grant, S&S, $26, 9781501177828
Authors 'Round the South | www.authorsroundthesouth.com
Lady Banks is sponsored by the Southern Independent Booksellers Alliance, in support of independent bookstores in the South | SIBA | 51 Pleasant Ridge Drive | Asheville, NC 28805
You have received this email because you are currently subscribed to receive general correspondence. Please click @@unsubscribe_url@@ if you no longer wish to receive these communications.
Details

Published: 07 October 2020

07 October 2020