Lady Banks' Commonplace Book is a blog for people interested in Southern literature, sponsored by booksellers who are members of the Southern Independent Booksellers Alliance (SIBA) and featuring the latest literary news and events around the South from Her Ladyship, the Editor.
Blog Archive | Newsletter | Newsletter Archive
---
Lady Banks Commonplace BookA message from SIBA to its membership
You have received this email because you are currently subscribed to receive general correspondence.
Please click @@unsubscribe_url@@ if you no longer wish to receive these communications.
Click here to view online | Subscribe | Unsubscribe
July 13, 2020
Barbecue, Bourbon and Song.
In which Ms. Peggy Noe Stevens and Ms. Susanne Reigler explain the finer points of the etiquette of whiskey, Mr. Lenard Moore and Ms. Jaki Shelton Green celebrate All the Songs We Sing, and his editor remembers Mr. Brad Watson by some of the most unforgettable moments in his books.

The South has lost one of its most beautiful voices. Brad Watson, the quietly loved writer of The Heaven of Mercury and Miss Jane, died suddenly of a heart attack last week, leaving behind two novels, two short stories collections, and many heart-broken people.
Silas House, in his recent talk in the Reader Meet Writer Author series, spoke of Watson, who had been a mentor of his:
"I just think Miss Jane is one of the most beautiful American novels to come out in a long time. Brad Watson was just a brilliant writer and such a witty, great, generous person, and I'm just so glad I got to work with him."
Alane Mason, his editor at W. W. Norton, called Watson a writer "who wrote with the most extraordinary and profound awareness of the beautiful and cursed human body and its frailties" and offered a list of what he called "unmatchable and in some cases nearly unmentionable" moments in his work, including:
*best ever, anywhere, description of a dog barking outside a door
*ditto of a dog watching a streetlight change
*most horrific Southern barbecue
*worst marital argument, in which a man shoots himself in the foot to end it.
Admit it. "Most horrific Southern barbecue" is worth reading everything Watson ever wrote just to find it.
Read independently, support black-owned bookstores, and shop local now so you can shop local later.


Lady Banks Pick of the Week
Lady Banks Commonplace Book
Excerpted noteworthy poetry and prose from her ladyship's bedside reading stack.
Miss Jane, Brad Watson
W. W. Norton, 2016
Buy it here
You would not think someone so afflicted would or could be cheerful, not prone to melancholy or the miseries. Early on she acquired ways of dealing with her life, with life in general. And as she grew older it became evident that she feared almost nothing--perhaps only horses and something she couldn't quite name, a strange presence of danger not quite or not really a part of the world.
She didn't fear a fever of the kind that had taken brother William at the age of three, before she was born. To her mind such fate belonged to that child, not her.
She wasn't afraid of snakes, not even the poisonous kind, for she believed they wouldn't bite her if she simply left them alone. Mosquitoes, for some reason of their own, did not bite her, although she took no precautions against them.
She did not fear chickens, because she found them to be comically sage--in spite of what people said about stupid chickens. The same with pigs, although their frequent, abrupt, chaotic, or oddly orchestrated and deafening panic at first frightened her, until she saw the comical in that.
---
Reader Meet Writer: Bourbon and Song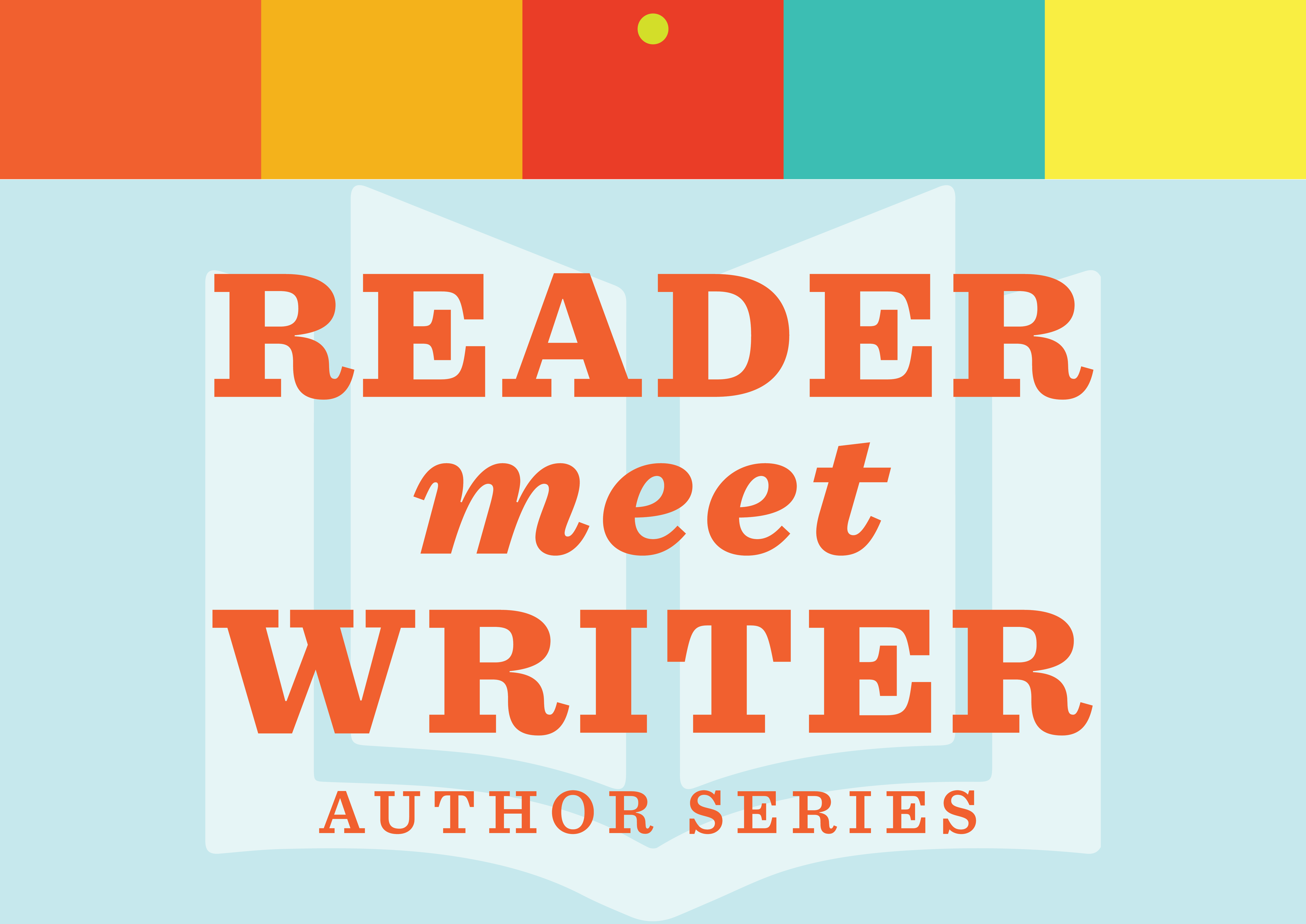 Reader Meet Writer is a virtual author series sponsored by southern independent bookstores. Check with your local bookstore for the upcoming schedule, or see past events at the Reader Meet Writer playlist
PEGGY NOE STEVENS & SUSAN REIGLER | WHICH FORK DO I USE WITH MY BOURBON?
TUESDAY, JULY 14 at 5:00 PM
Register here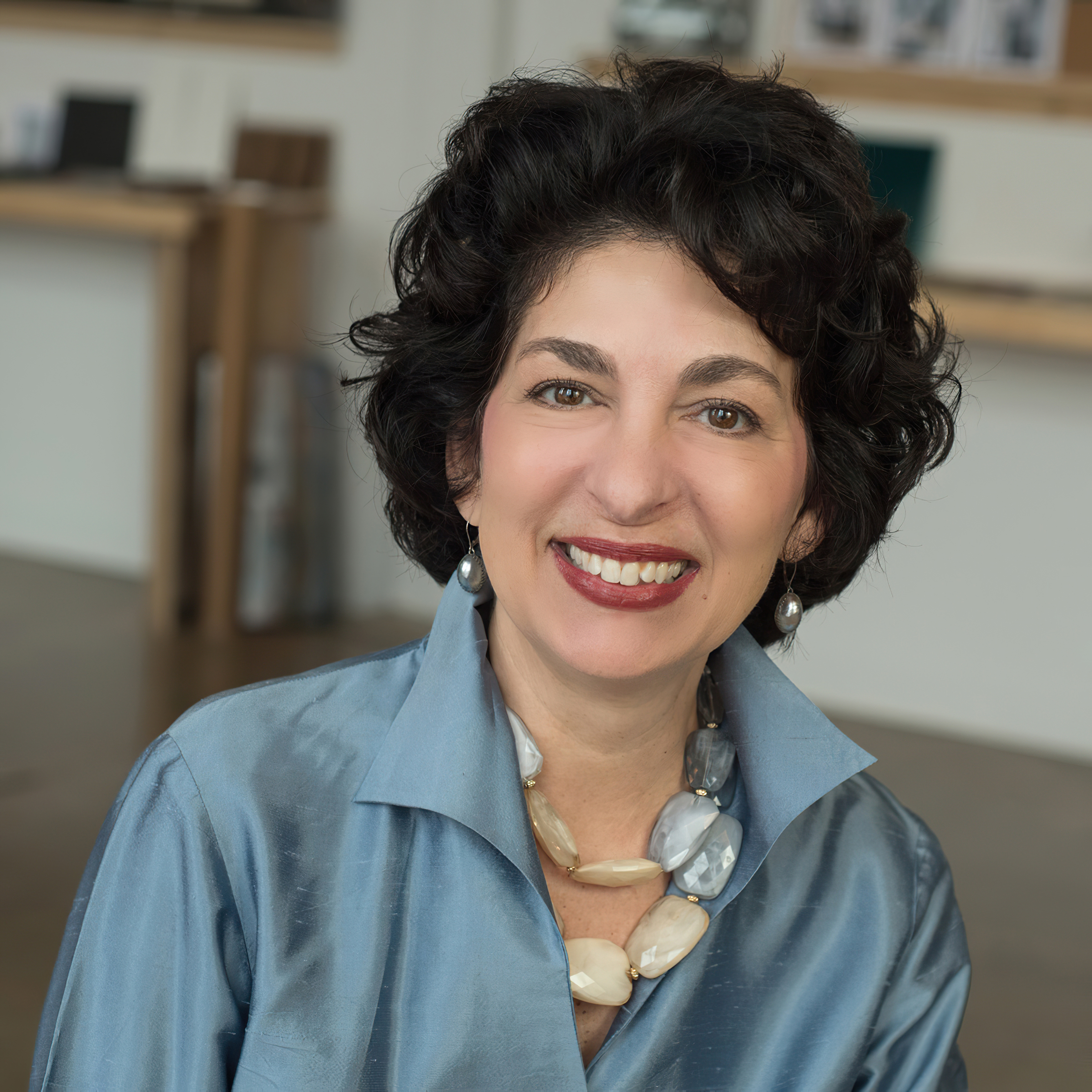 Peggy Noe Stevens is founder of the Bourbon Women Association and a master bourbon taster. A lifestyle expert, she is also a professional speaker. As a Bourbon Hall of Fame inductee, she has planned hundreds of events globally over the last thirty years, often working with distilleries and master distillers.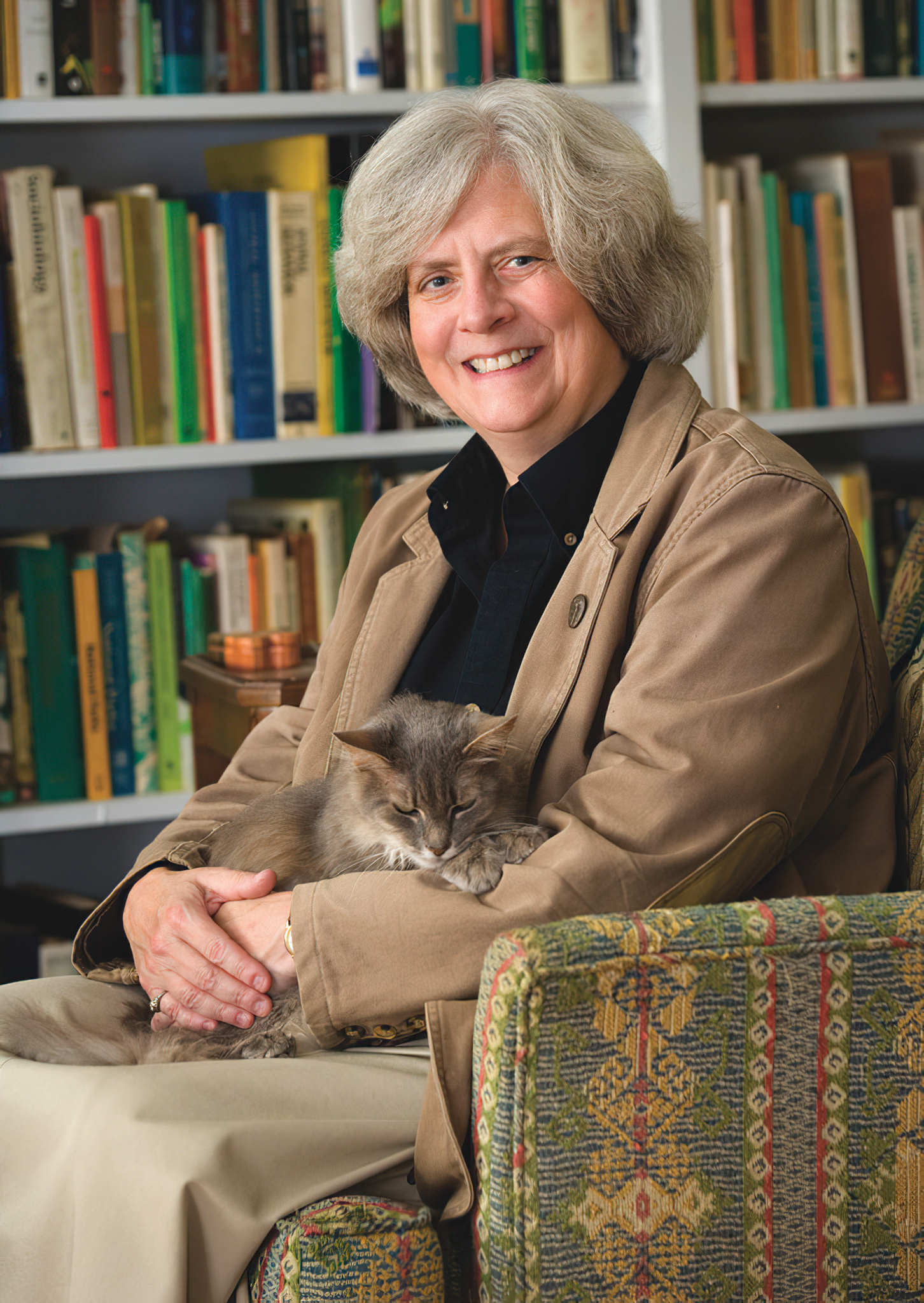 Susan Reigler is a former restaurant critic for the Louisville Courier-Journal and a current correspondent for Bourbon+ and American Whiskey magazines. She has also authored or coauthored seven books on bourbon, including Kentucky Bourbon Country: The Essential Travel Guide and The Kentucky Bourbon Cocktail Book.
About the book:
During their travels in bourbon country and beyond to conduct tastings and seminars, entertainment experts Peggy Noe Stevens and Susan Reigler often heard the question, "How do I do this in my home?" This book is their definitive answer. Which Fork Do I Use with My Bourbon? offers a step-by-step guide to hosting a successful bourbon-tasting party—complete with recipes, photos, and tips for beginners and experienced aficionados alike.
LENARD D. MOORE | ALL THE SONGS WE SING
THURSDAY, JULY 16 at 7:00 PM
Register here
Lenard D. Moore, internationally-acclaimed poet, anthologist, and professor, is the founder and executive director of the Carolina African American Writers' Collective. His works, including The Geography of Jazz, A Temple Looming, Desert Storm: A Brief History, Forever Home, The Open Eye and others, have been published in more than fifteen countries.
Jaki Shelton Green is the current Poet Laureate of North Carolina. She is the first African American and third woman to hold the honor. She was named an Academy of American Poet Laureate Fellow by the Academy of American Poets. Her books include Breath of the Song, singing a tree into dance, Dead on Arrival, Conjure Blues, and I Want to Undie You.
---
Read This!
Reviewed by Southern Booksellers
Friends and Strangers by J. Courtney Sullivan
July, 2020
Reviewed by Mary Laura Philpott,
Parnassus Books, Nashville, TN
Buy
Love this one! Ron Charles nailed it in his review for the Washington Post: "exploring the demands of family with the deliberate care such complex relations require… hard-won insight offered up with casual grace." Full of deeply relatable lines you'll text your friends and think about for a long time.
---
Fools' Gold by Doloris Hitchens
July, 2020
Reviewed by Ian McCord,
Avid Bookshop, Athens, GA
Buy
An unguarded pile of cash just gathering dust in an old defenseless widow's house? Just sitting there under a coat in an unoccupied room? Of course a couple of young ne're-do-wells hatch a plan to just walk right in and grab it, but loose lips instantly sink ships. Right out of the gate there are too many crooks in the kitchen, sometimes one entering just as another left moments ago, creating a convoluted mess of a crime scene and a delightful read. From the street thugs to the seasoned looters to the Las Vegas white-collar criminal, everyone is far too blinded by the thought of getting their hands on that cash to think/act reasonably. This leads to a revelation for one character, a nondrinker, who chooses an AA meeting to be his alibi as the crime goes down (way down). Listening to the stories of one member he realizes, tearfully, that crime is his booze, but from here on out he will live his life crime-free! After he gets his payout for this last one, of course... then he'll quit. The story is messes upon mishaps upon misfires which makes for great pulp.
---
True Love by Sarah Gerard
July, 2020
Reviewed by Stuart McCommon, Novel, Memphis, TN
Buy
True Love is an emotional roller-coaster of a novel. Centered on Nina, a former addict who has a habit of falling in love with the worst kind of men, this story is heart-breaking, but quite moving at times. Gerard's writing propels the plot-line nicely and the transparency of Nina's inner thoughts inspires empathy, despite her worst decisions. Anyone who has been able to escape a toxic relationship (whether it be with a family member or a partner) can surely relate to this novel.
---
The Okra Picks
Great new Southern books, picked by Southern booksellers.
After Squidnight by Jonathan Fenske
Penguin, July 28, 2020
"I can't get over this weird and wonderful rhyming squid story. I love it for its nod to 1950s sci-fi creatures and its multi-seasonal appeal. Summer? It's got a beach! Halloween? Definitely! But it also works year-round. It's a little creepy but not scary and LOL funny, but also full of heart."
--Amy Cherrix, Malaprop's, Asheville, NC
From the creator of the award-winning A Pig, a Fox, and a Box comes a sly, silly picture book about artistic squids that will get every reader giggling!
Theodor Seuss Geisel Honor-winning author and illustrator Jonathan Fenske's appealing illustration style and clever text make this intriguing book a must-have for every young reader's shelf
When the clock strikes midnight, a squad of squids creeps out of the ocean--and over to your house! Their mission? To leave their inky mark by drawing on walls, the floor, and even your toys. This rhyming tale showcases a crew of creative creatures as they make art (or maybe just a mess) and leave you to deal with the consequences!
---
The Southern Independent Bestseller List
For the week ending July 5, 2020
HARDCOVER FICTION
1. Where the Crawdads Sing Delia Owens, Putnam, $26, 9780735219090
2. The Vanishing Half Brit Bennett, Riverhead Books, $27, 9780525536291
3. 28 Summers Elin Hilderbrand, Little Brown, $28, 9780316420044
4. Camino Winds John Grisham, Doubleday, $28.95, 9780385545938
5. Sex and Vanity Kevin Kwan, Doubleday, $26.95, 9780385546270
HARDCOVER NONFICTION
1. The Room Where It Happened John Bolton, S&S, $32.50, 9781982148034
2. How to Be an Antiracist Ibram X. Kendi, One World, $27, 9780525509288
3. Between the World and Me Ta-Nehisi Coates, One World, $26, 9780812993547
4. The Splendid and the Vile Erik Larson, Crown, $32, 9780385348713
5. Untamed Glennon Doyle, The Dial Press, $28, 9781984801258
Authors 'Round the South | www.authorsroundthesouth.com
Lady Banks is sponsored by the Southern Independent Booksellers Alliance, in support of independent bookstores in the South | SIBA | 51 Pleasant Ridge Drive | Asheville, NC 28805
You have received this email because you are currently subscribed to receive general correspondence. Please click @@unsubscribe_url@@ if you no longer wish to receive these communications.
Details

Published: 13 July 2020

13 July 2020