Details

Published: 18 October 2017

18 October 2017
So, this is one of those interview questions, right?  If you could recommend any book that changed your life, what would it be?  This is the question that you prepare for.  You never know when it might be asked of you, so you need to make sure when it is asked, that it blows the socks off the person asking. Do you pick something that is dense and difficult to read, and therefore meant to impress the person with your intellect (or really your attention span, because clearly that is really what is most flexed). Or do you pick something seminal, something that was part of a zeitgeist of sorts? Ahh yes, they'll say and immediately connect with you over it. I was a Freshman when that came out. Everyone was talking about it. I'd never known books could resonate like a gong through an entire populace until that moment. That was the moment I truly understood the power of the written word.  Or are we just honest about what we love, even if no one else on earth has read it?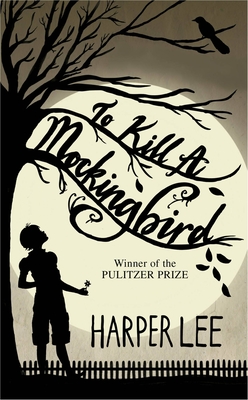 What I realized about this question is that, similar to the books themselves, the experience of being asked this question is subjective. It's really all tied up in how and why the question is asked (are we looking to judge by asking the question) and also the life experience of the person being asked.  Therefore, knowing I was going to write a short essay on this subject for Lady Banks, I decided to go out into my community and see what the common themes were. The answers may surprise you, but the reasons for the answers won't.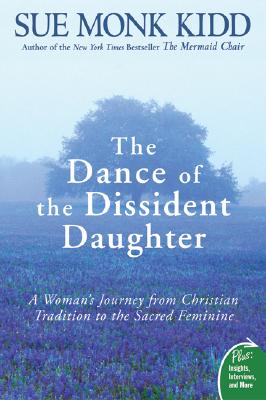 Hands down the most popular answer was To Kill a Mockingbird. Of course, you'd all agree this was an important book (and should have been left as one book – but that's another opinion for another time). What was interesting, however, is people who read it out of choice, rather than when it was an assigned school book, seemed to have a more visceral reaction to how it affected them. One even going so far as to say 'it spoke to my soul.'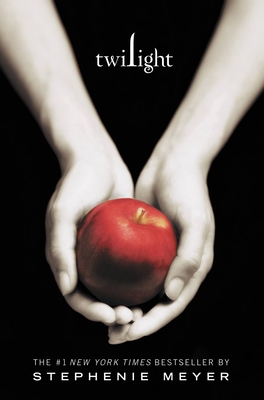 One woman gave me an answer that helped me understand more about her than I'd learned in the last two years of our acquaintance. Her answer: The Dance of the Dissident Daughter by Sue Monk Kidd.  Her reason: "I was raised Southern Baptist, this book showed me that there are many paths in the spiritual world, and it's alright to choose the one that works for you."  Wow. How much power books hold!    Another friend confessed that she'd never been introduced to reading in her home life. No one in her family read on their own, and certainly not to her. When she was grown, she was in a bad place (and not because she'd never read a book, ha! A legitimately bad life place). A friend gave her, of all things, a copy of Twilight. She got lost in another world, and hasn't stopped reading since, and no genre has been left unsampled. As far as she's concerned that book didn't just change her life, it saved her life.
My heroine in THE INDIGO GIRL, the real-life Eliza Lucas, was a very busy teenage girl. She was left in charge of her family's business affairs, and she had to turn a profit. But she also adored reading, and spent much time pilfering the ancient Greeks and other philosophers out of Charles Pinckney's library. Her early letters to her younger brothers showed insight and thoughtful expression of the philosophy she'd read, and her children ended up being founding fathers of our great nation. She read something in those books that helped shape the person she became, and also the sons she raised.
My favorite thing about indie bookstores is how they grow to know their communities.  And now, when someone comes in browsing, think about that day in the past when that person picked up a book that changed their life. Will you wonder what it was? Will you ask? Or perhaps that day is today, maybe the next book you recommend will be the one that changes their life.
You may have noticed I didn't answer the question myself. If I meet you at your independent bookstore, you can ask me!
---