Reader Meet Writer Author Series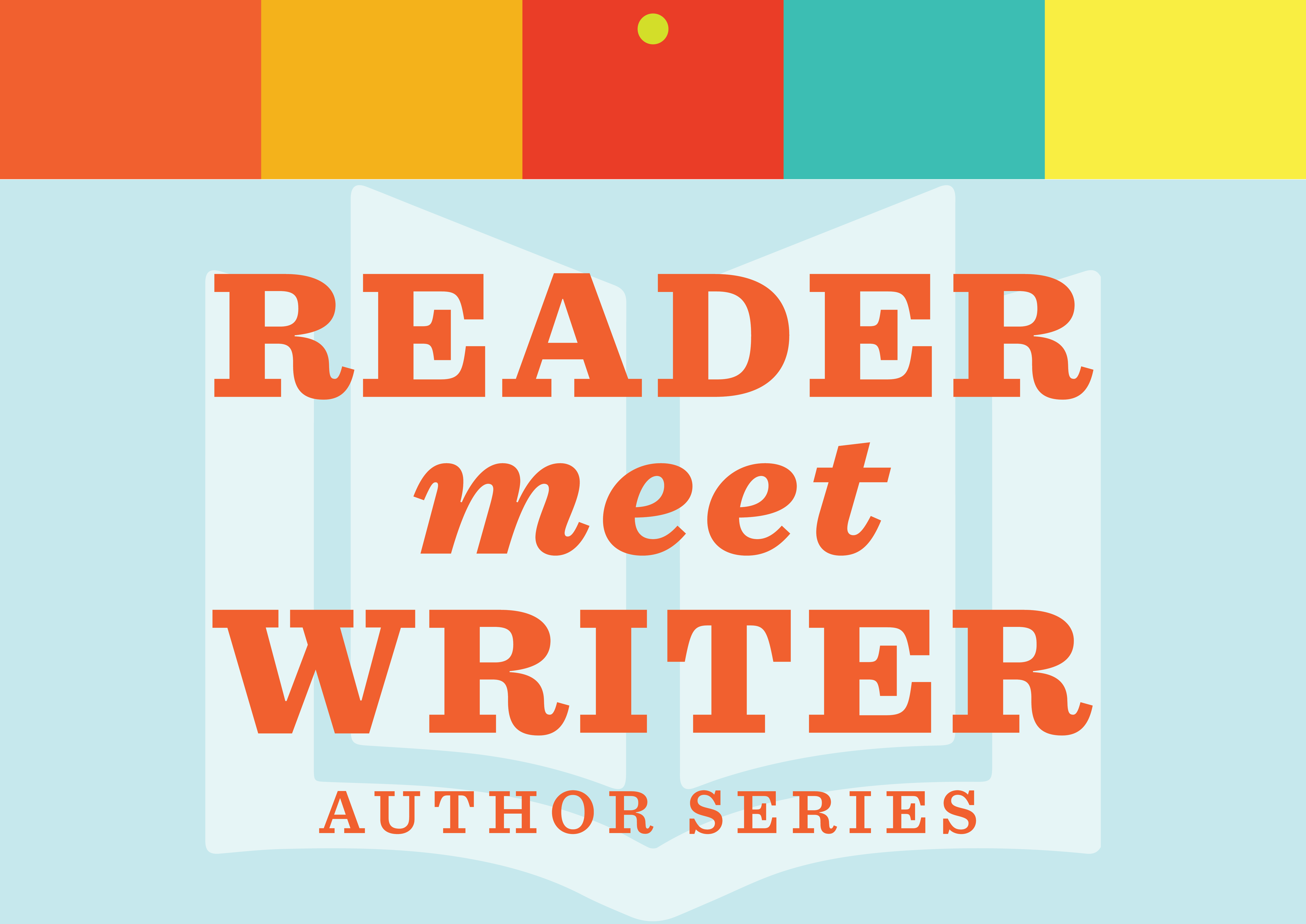 The Reader Meet Writer Author Series features bestselling authors and fresh new voices, fiction and nonfiction titles, in an engaging and accessible format. See the schedule below for upcoming events, and click on an event for details.
The series was created and is facilitated by the Southern Independent Booksellers Alliance (SIBA) in partnership with member indie booksellers as a way to connect authors and readers at a time and place all can safely and comfortably gather. Each Reader Meet Writer event is fully moderated and hosted, with plenty of time for author Q & A. Plus, all events are recorded and past events available to stream at SIBA's Reader Meet Writer TV YouTube channel.
For details, see the calendar below, and contact your local indie bookseller for information on how to join the event. Don't see your bookseller on the list? This email address is being protected from spambots. You need JavaScript enabled to view it.!