Search all recommendations...
All Categories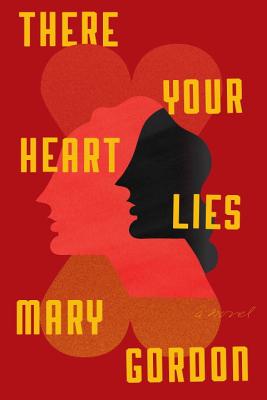 Award-winning author Mary Gordon's new novel, There Your Heart Lies, follows Marian as she leaves her wealthy family behind after her brother's death and volunteers to serve during the Spanish Civil War. As things become more and more volatile under Franco's regime, Marian's relationships do also. The story takes us back and forth between her time in Spain and her present life, where she is a ninety-something widow, dying of cancer. She shares her past with her granddaughter, whose observations of Marian deepened my feelings of empathy for all that had transpired over the course of her full and eventful life.
There Your Heart Lies by Mary Gordon ($26.95, Pantheon Books), recommended by Mamie, Quail Ridge Books, Raleigh, NC.
---