Search all recommendations...
All Categories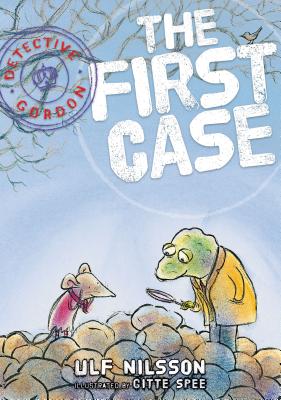 A team of two opposites (a sleepy, slumpy toad and a quick-witted, high-energy mouse) find common ground in a love of cake and solving mysteries. A Swedish import that is as gentle as it is engrossing. One of my absolute favorite series!
Detective Gordon: The First Case by Ulf Nilsson ($16.99, Gecko Press), recommended by the Avid Bookshop, Athens, GA.
---