Search all recommendations...
All Categories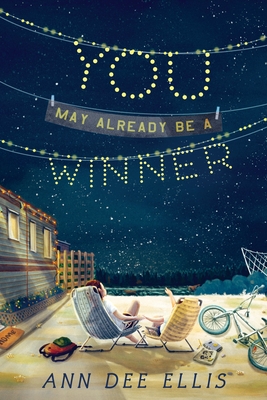 Olivia's life is complicated. Her father has left and her mother is struggling to support their family. So Olivia steps up by taking care of herself and little sister Berkley. They rely on their neighbors in Sunny Pines Trailer Park and create their own adventures with Olivia's whimsical imagination, which may or may not get them into trouble sometimes...Ann Dee Ellis hits a perfect tween sweet spot. She so easily places a reader directly into the twelve-year-old brain. All of Olivia's hopes, fears, and silly flights of fancy are perfectly narrated - realistic and completely endearing at the same time.
You May Already Be a Winner by Ann Dee Ellis ($16.99*, Dial Books), recommended by Flyleaf Books, Chapel Hill, NC.
---