Search all recommendations...
All Categories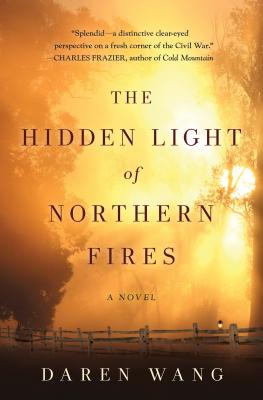 In The Hidden Light of Northern Fires, a town on the Underground Railroad secedes from the Union after it becomes fractured by the politics of the American Civil War. As a huge geek on the subject, I'm often skeptical of historical fiction relating to it. While Wang's tale benefits from being based on truth, that is a moot point. His well-developed, very real characters and masterful writing are all that's needed for an incredible debut. Though a novel of the home front, it is nonetheless a war novel focusing on how conflict brings out the best and worst in people. It is one of the best works of historical fiction on the Civil War that I've ever read, and perhaps even that exists.
The Hidden Light of Northern Fires by Daren Wang ($26.99*, Thomas Dunne Books), recommended by Fountain Bookstore, Richmond, VA.
A Summer 2017 Okra Pick | A September IndieNext Pick
---