Search all recommendations...
All Categories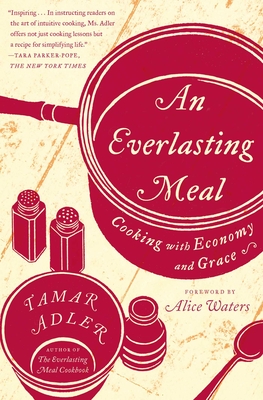 Required reading for the cook who seeks equanimity and peace both in the kitchen and in life. Tamar Adler is a modern-day MFK Fisher.
An Everlasting Meal: Cooking with Economy and Grace by Tamar Adler ($16.00*, Scribner Book Company, recommended by Parnassus Books, Nashville, TN.
---