TIRED OF AN  ALGORITHM  TELLING YOU WHAT TO  READ ?

Find hundreds of great books--from the hottest new releases and bestsellers to tried and true classics to rare gems--each hand-picked and hand-curated from Southern indie booksellers' websites, newsletters, emails, facebook and twitter posts and from the moments when they stop us in the street, push a book in our hands and say..."YOU'VE GOT TO READ THIS!"
RECENT RECS FROM SOUTHERN INDIES (PDF) | FIND A SOUTHERN INDIE BOOKSTORE
---
THIS WEEK'S RECOMMENDATIONS FROM SOUTHERN INDIES...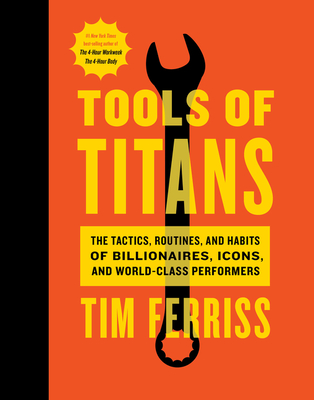 This isn't a self-help or get rich quick book; it's the ultimate browsable treasure trove of tidbits of information from the lives of individuals who are masters of their craft. Topics range from fitness & diet to friendships, work habits, tech, and everything in between. Who doesn't want to hear some sage advice from people like Arnold Schwarzenegger, Sebastian Junger, Jamie Foxx, or Sam Harris? Just the info on pg. 138 about evening and morning rituals is well worth the price of admission (and truly changed my life for the better). If you take from this book what the author intends, you'll "like 50%, love 25%, and never forget 10%."
Tools of Titans by Tim Ferriss ($28, Houghton Mifflin), recommended by Lane, Flyleaf Books, Chapel Hill, NC.
Details

Published: 07 April 2017

07 April 2017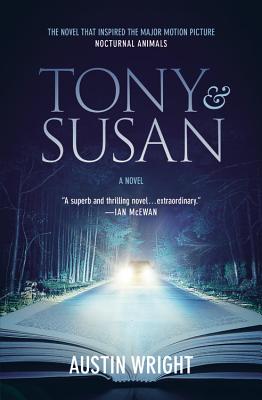 From the publisher: Fifteen years ago, Susan Morrow left her first husband, Edward Sheffield, an unpublished writer. Now, she's enduring middle class suburbia as a doctor's wife, when out of the blue she receives a package containing the manuscript of her ex-husband's first novel. He writes asking her to read the book; she was always his best critic, he says. As Susan reads, she is drawn into the fictional life of Tony Hastings, a math professor driving his family to their summer house in Maine. And as we read with her, we too become lost in Sheffield's thriller. As the Hastings' ordinary, civilized lives are disastrously, violently sent off course, Susan is plunged back into the past, forced to confront the darkness that inhabits her, and driven to name the fear that gnaws at her future and will change her life.
Mary at The Country Bookshop says Tony and Susan is a "truly creepy novel that will have you checking over your shoulder."
Tony and Susan: The Riveting Novel That Inspired the New Movie Nocturnal Animals by Austin Wright ($14.99, Grand Central Publishing), recommended by Mary, The Country Bookshop, Southern Pines, NC.
Details

Published: 06 April 2017

06 April 2017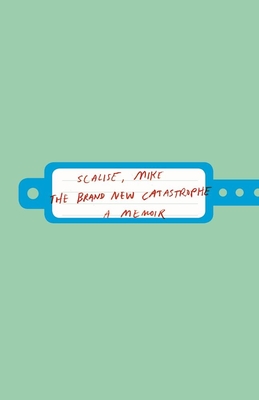 Everyone loves a good catastrophe story, and Mike Scalise has a great one-- the rupture of a brain tumor that leads to a rare pituitary disorder at age 24. Not many of us share a diagnosis with Andre the Giant, but Scalise makes this tale of hospitalization and recovery both relatable and strangely hilarious. And at its heart, it's a book about how the stories we tell shape us, catastrophic or not.
The Brand New Catastrophe by Mike Scalise ($15.95, Sarabande Books), recommended by Travis, Flyleaf Books, Chapel Hill, NC.
Details

Published: 05 April 2017

05 April 2017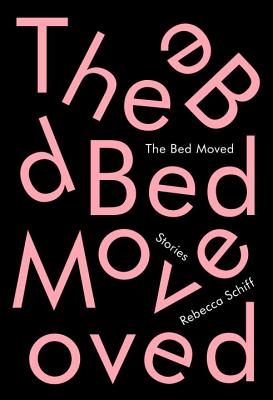 These stories are often brief, but hard-hitting. Crystalline prose and a deep sense of empathy make this collection special. It is so smart and hold no punches. As one character says, "In fiction, it's never benign."
The Bed Moved by Rebecca Schiff ($24.95, Knopf Publishing Group), recommended by Tyler, Avid Bookshop, Athens, GA.
Details

Published: 04 April 2017

04 April 2017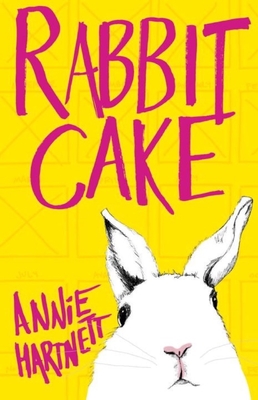 In the Babbitt house bustling like a rabbit hutch, you'll find a cast of characters you simply will not forget: a sleep-eating sister and sleep-swimming mother, a father exploring femininity, a parental parrot, and a daughter named after Elvis Presley. By attempting to understand herself, Elvis frames her life in beautiful juxtapositions, her then-life with mom and now-life without running deep and parallel. Honest with youth and grief, Elvis looks hard at what makes us human, perfectly mixing whimsy and absurdity. She exists at the intersection of science and wonder, willing to live in the face of death. Rabbit Cake is cause for celebration.
Rabbit Cake by Annie Hartnett ($15.95, Tin House Books), recommended by Amanda, Flyleaf Books, Chapel Hill, NC.
Details

Published: 03 April 2017

03 April 2017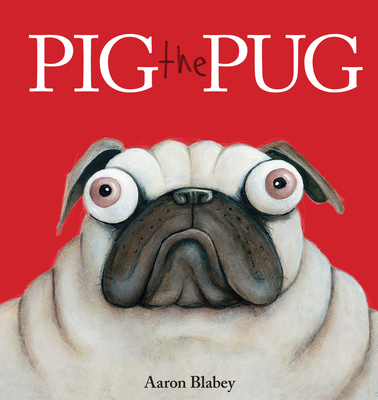 From the publisher: Pig is a greedy and selfish pug. He has all the bouncy balls, bones, and chew toys a dog could ever want yet he refuses to share with his poor friend, Trevor. Little does he know, however, that being greedy has its consquences. Join Pig as he learns to share--the hard way! Young readers will love the irresistibly quirky and funny illustrations that are paired with a relatable lesson of learning to share with others.
Kathryn at The Country Bookshop says, "My favorite storybook right now!"
Pig the Pug by Aaron Blabey ($11.99, Scholastic Press), recommended by Kathryn, The Country Bookshop, Southern Pines, NC.
Details

Published: 02 April 2017

02 April 2017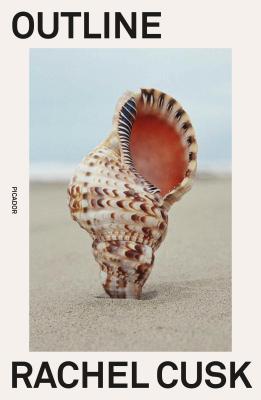 From the publisher: Outline is a novel in ten conversations. Spare and lucid, it follows a novelist teaching a course in creative writing over an oppressively hot summer in Athens. She leads her students in storytelling exercises. She meets other visiting writers for dinner. She goes swimming in the Ionian Sea with her neighbor from the plane. The people she encounters speak volubly about themselves: their fantasies, anxieties, pet theories, regrets, and longings. And through these disclosures, a portrait of the narrator is drawn by contrast, a portrait of a woman learning to face a great loss.
Outline by Rachel Cusk ($16.00, Picador USA), recommended by Angie, The Country Bookshop, Southern Pines, NC.
Details

Published: 01 April 2017

01 April 2017